Our 800 Unique & Natural Beers are Curated
Very carefully selected by advanced process
---
We are beer geeks offering more than 800 curated beers that change throughout each and every day. The latest market entries, hottest releases, regional favorites, most unique, most highly rated, rare aged singles magnums jeroboams and all size packs. We believe in curated unique and natural beers!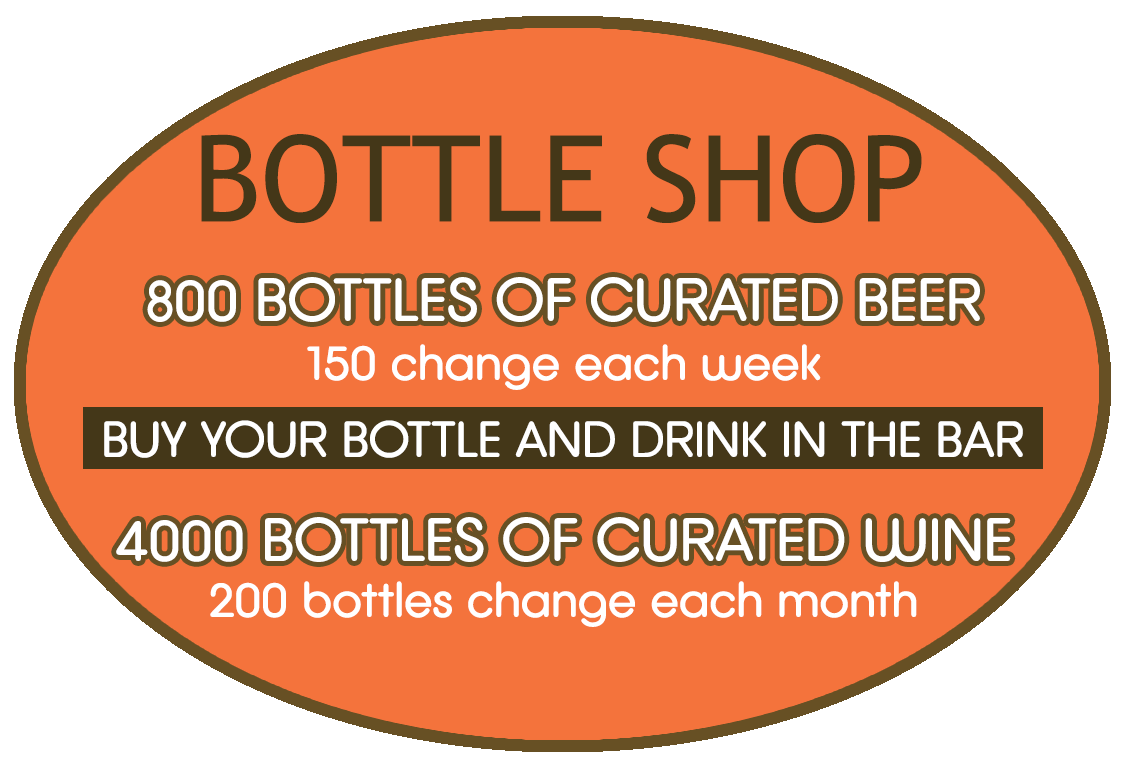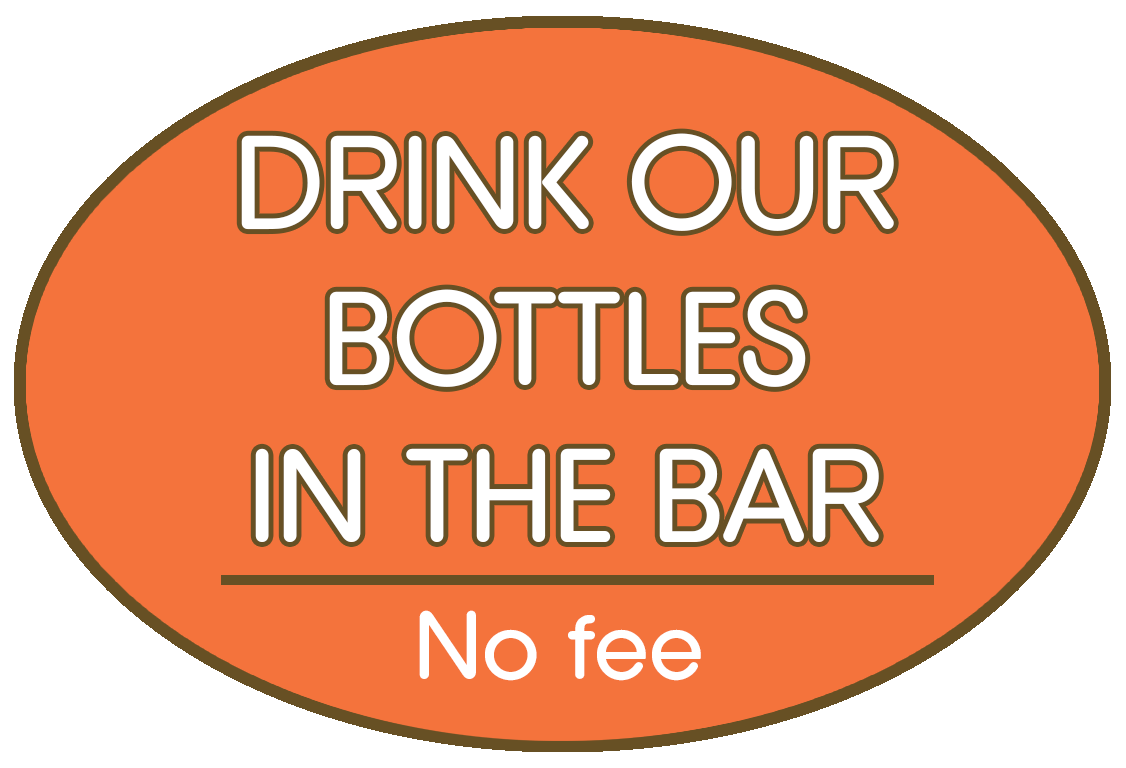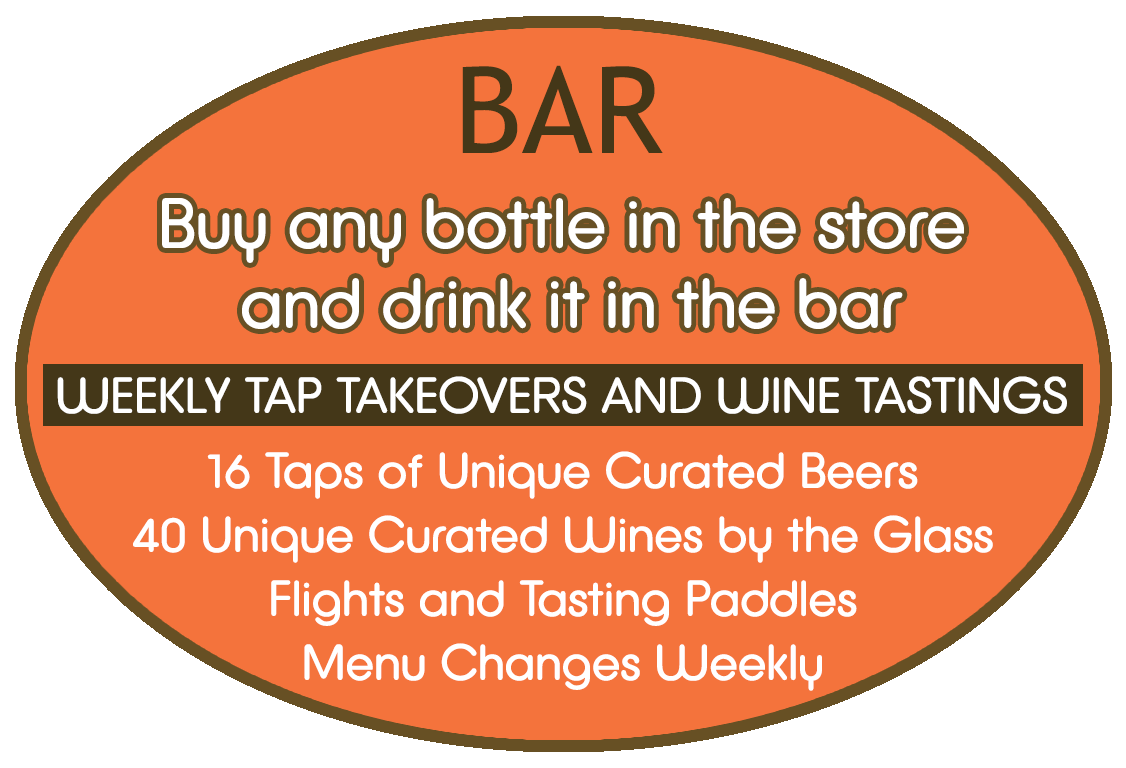 Our 4,000 Unique & Natural Wines are Curated
We do all the work so any bottle you choose is the best you can buy for the dollar!
---
We believe in providing a unique alternative experience without the typical "wine speak" intimidation, silly "nose-in-the-air" formalities provided by pseudo professionals, fancy folks in business suits and fat guys wearing pleated dockers. We reject the premise of old-school thinking, crappy supermarket wines and inflated pricing that abound in the marketplace.
At BUZZ We taste 100-200 wines a week brought to us by more than 160 sources that know exactly what we want; small production, bottles made by non-traditional winemakers, geek wines, typically natural: sustainable, organic, biodynamic, unfined & unfiltered. Of these many bottles we taste each week only 20 are added to our lineup.
Our wines that taste like they come from somewhere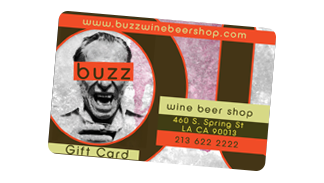 A gift worth giving.
GIFT CARDS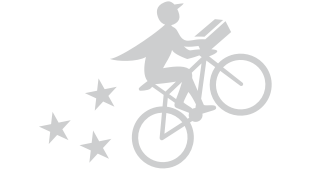 Order now for delivery with postmates.
ORDER NOW