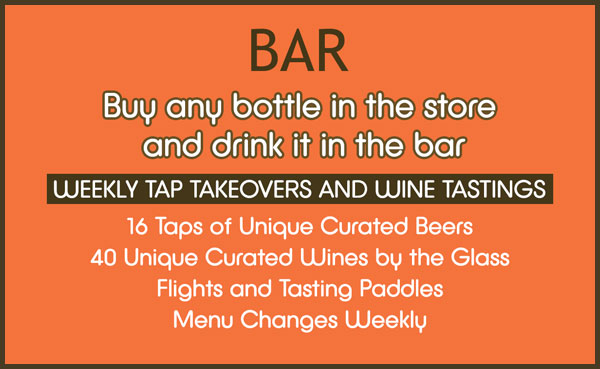 Shop our selection, and enjoy your purchase right in our store - no fees or upcharge.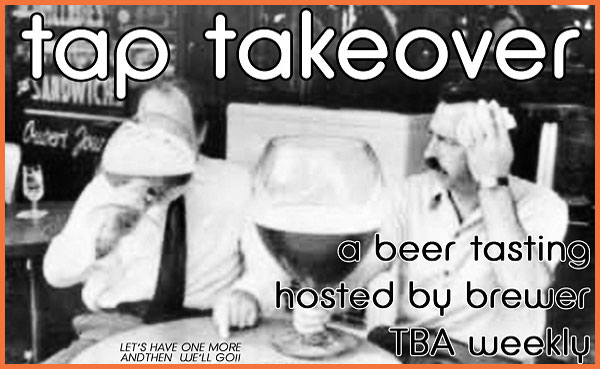 Friday's are for beer drinking! #TapTakeovers are every Friday starting at 6p, featuring flights of breweries or curated theme for your pleasure.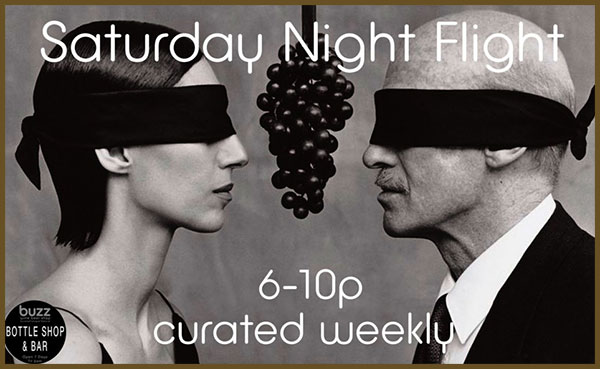 Saturday is the new Thursday! At 6p, our #SaturdayNightFlights feature wines off the floor with themes tba each week.